Planned Giving
WPGA Scholarship Fund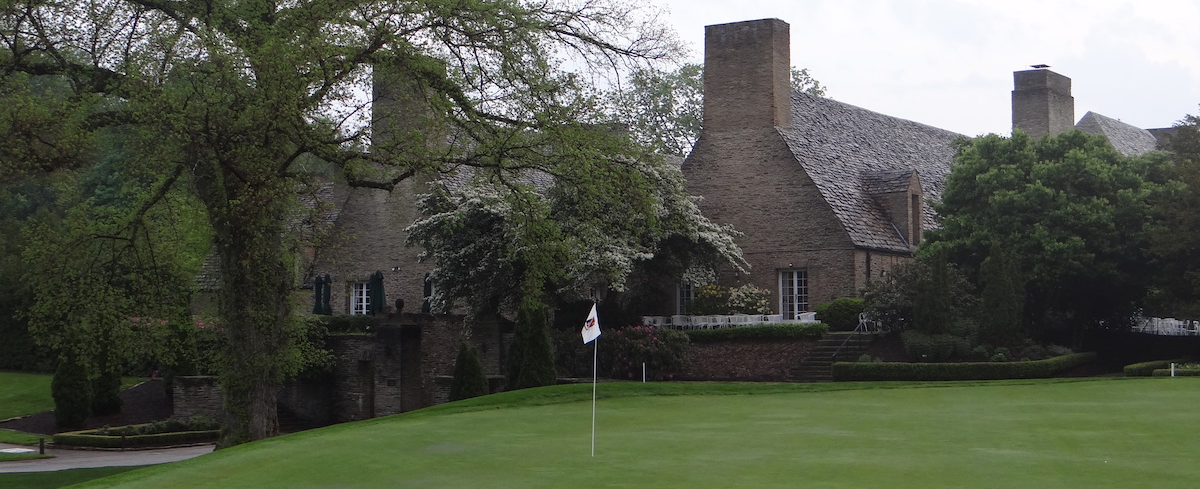 The 18th green and clubhouse at Longue Vue Club
Have you considered the WPGA Scholarship Fund in your will?
The WPGA scholarship is alive and well thanks to ongoing member support and alumni contributions. Recently, the fund received nearly $30,000 from the estate of an alumnus who caddied at Edgewood Country Club, attended Carnegie Mellon University and enjoyed a successful career. These larger gifts not only ensure the long-term viability of the program, but allow us to reach more students and provide more meaningful support in defraying today's high cost of education. As you are well aware, higher education might not otherwise be attainable for some of these outstanding students.
We intend to help as many outstanding students as possible and we need your help. Please consider remembering the WPGA Scholarship Fund in your legacy planning. This will not only benefit the fund but there can be tax advantages to making charitable bequests in your estate plan. Please seek legal counsel to determine the best options for your situation. If you have additional questions then please contact the WPGA offices at 412-826-2180.
The official registration and financial information for the WPGA Scholarship Fund may be obtained from thePennsylvania Department of State by calling toll-free, 1-800-732-0999. Registration does not imply endorsement.
About the WPGA
Founded in 1899, the Western Pennsylvania Golf Association is the steward of amateur golf in the region. Started by five Member Clubs, the association now has nearly 200 Member Clubs and 33,000 members. The WPGA conducts 14 individual competitions and 10 team events, and administers the WPGA Scholarship Fund.